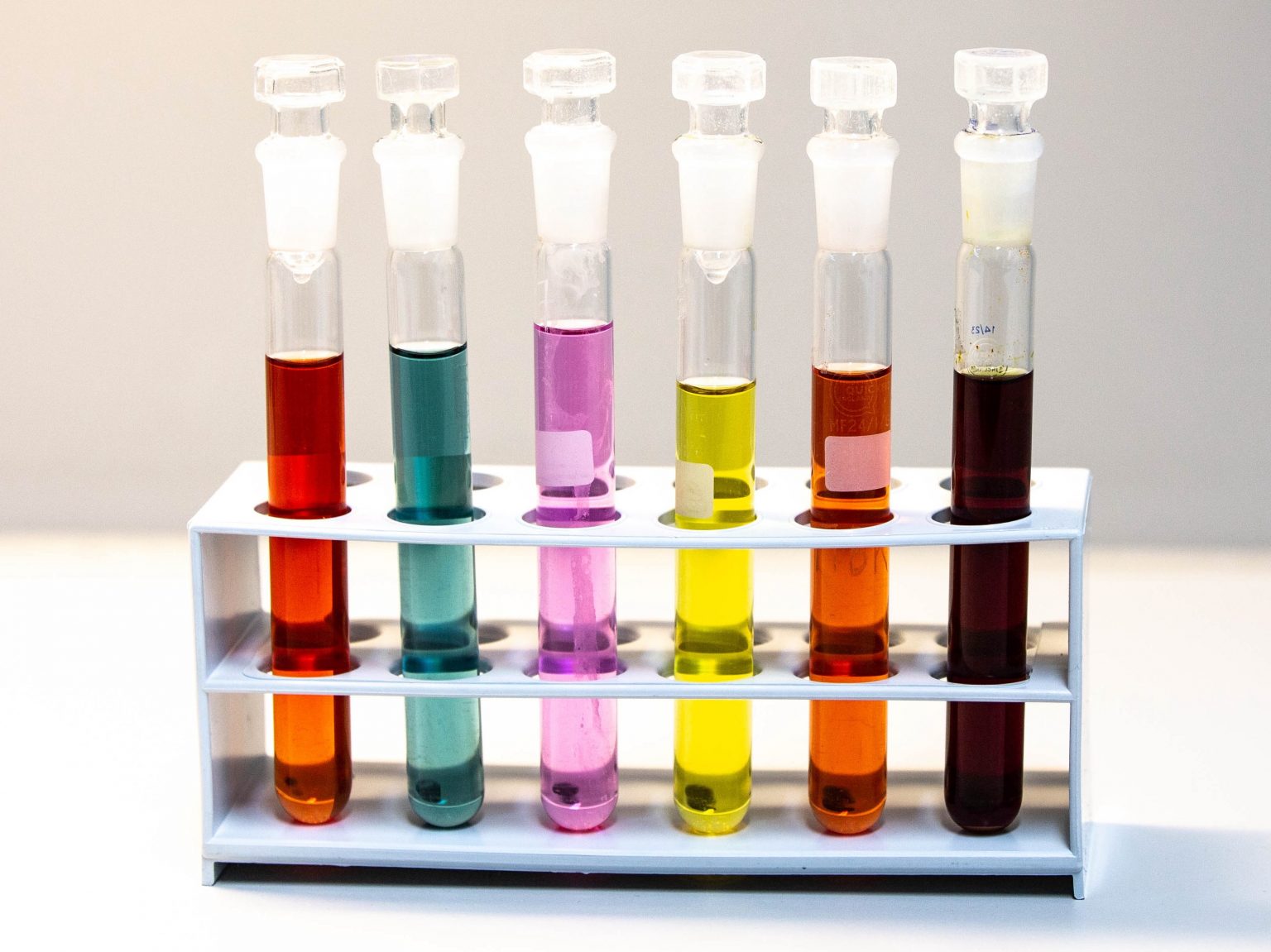 The Medical University Vienna offers a "Postgraduate Course in Toxicology" for graduates of human medicine, veterinary medicine, chemistry, biology, pharmacy, nutritional science and other studies in natural sciences.
The tenth University Course in Toxicology for postgraduates has started with autumn 2022. The next course will start either March or October 2024. For further information please click here.

Some important advantages of the course are:
All lectures and course materials are in English
Extraoccupational program (66 lecture days during 3 years)
University degree as "Master of Science (Toxicology)"
Guaranteed places for all registered participants throughout the course.
Completion within 3 years
Module dates are agreed with participants if possible and announced in good time
For continued education: Single modules can be booked if places are available
Declare your interest by contacting: UCTOX@meduniwien.ac.at
Successful attendants are "Master of Science (Toxicology)". This education is part of the criteria necessary to register as "European Registered Toxicologist.